Resume & Cover Letter Writing
You Are Extraordinary. Your Resume Should Never Be a One Size Fits All.
Now is not the time to hide your uniqueness. In today's oversaturated job market standing out is an absolute must and according to statistics you only have 9 seconds to accomplish this goal. Our team of professional resume writers will help you stand out quickly.
Sit back and relax while we get you up to date with today's industry standards.
Our Resume Re-write Service Includes:
Applicant Tracking System (ATS) Friendly template
Tailored with specific key words from job description/industry of choice

Search Engine Optimized (SEO) helps with being found online

Branding section: Catches employers' attention in 5-10 seconds

Highlights your unique achievements in roles

Clean easy to read format making the review process easier on recruiter's eyes

2 additional revisions included

Pdf and word format provided
Interested In Getting Help With Your Resumé?
Need a Cover Letter too? No worries we have you covered.
Our Cover Letter Service Includes:
General and job description specific cover letters available
Tailored with specific key words from job description/industry of choice

Search Engine Optimized (SEO) helps with being found online

Highlights your brand and unique value proposition

Applicant Tracking System friendly (expertise applied to help keep you out the black hole)

Clean easy to read format

2 additional revisions included
Let's get started on your cover letter today
Schedule a free consultation
Pay and send us your old resume & targeted job description if applicable
Your writer will contact you in 24 hours with a questionnaire
Complete and return within 2 days
You will receive your resume and or cover letter in 7-10 business days
Allowed 2 additional edits if needed and notified within 3 business days
Time to take your dreams and your job search off pause. Book a free consultation today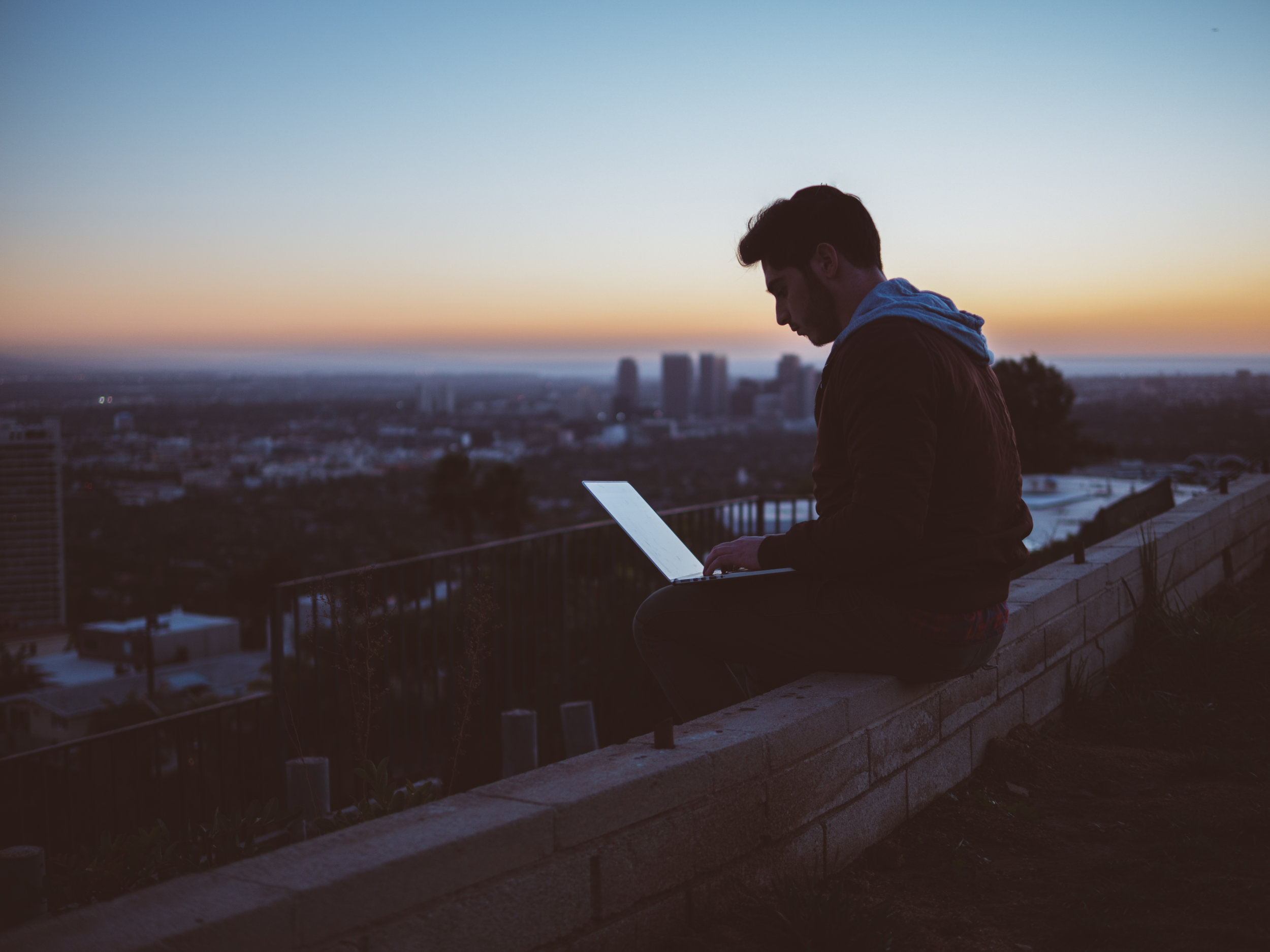 Are cover letters still relevant?
The average number of people who apply for a job is 118 and only 20% will get an interview. Cover letters give you a leg up among your competition.
Why is it important to have an ATS friendly resume?
90% of companies use applicant tracking system (ATS) software to weed out up to 50% of applicants before their resume is ever seen by a recruiter.
Working with Sarah was a great experience! The process she has established to gather information is a fantastic way to engage her clients. Sarah made my resume a work of art. Her work is exceptional!
- Sylenia Lewis, Icontact Manager at Strategic Services
I highly recommend Sarah's services! She knows what questions to ask and has a great process for getting your experience and expertise in a way that she can craft an amazing resume, cover, letter and profile. She demonstrated a considerable amount of insight, and expertise in updating and revamping my resume , cover letter and profile. I have seen an increase in the number of open positions I qualify for more than ever, and the application process has been cut in 2/3 for me as I no longer need to tailor my resume too much for positions I am interested in. She is fantastic at what she does and she exceeded my expectations.
- Daisy Sharma, Business Development & Strategic Consultant
I found Sarah on LinkedIn when I needed to update myprofessional profile and resume, and I'm glad I did. She followed a thoughtful process to extract info from me to highlight and generated very solid results. She's also been helpful when it comes to interview preparation.
- John Thronley, DevOps Expert & Change Management Champion | Software Product Management & Development | Complete SDLC experience
I worked with Sarah during a very stressful period in my life. The company I had dedicated 41 years to made the decision to site strategy several of us in the technology field out of our positions. Sarah was key to not only helping me bring a very outdated resume up- to- date with the latest verbiage, buzz words and layout but in helping me bring my talents to the forefront which I had never had to do before. With Sarah's help I was ready to start the next chapter in my career and my life. Thank you Sarah for all your guidance during my transitional period.
- Janet Parker VP Global Technology, JP Morgan Chase
Get Started With A Free Consultation Today