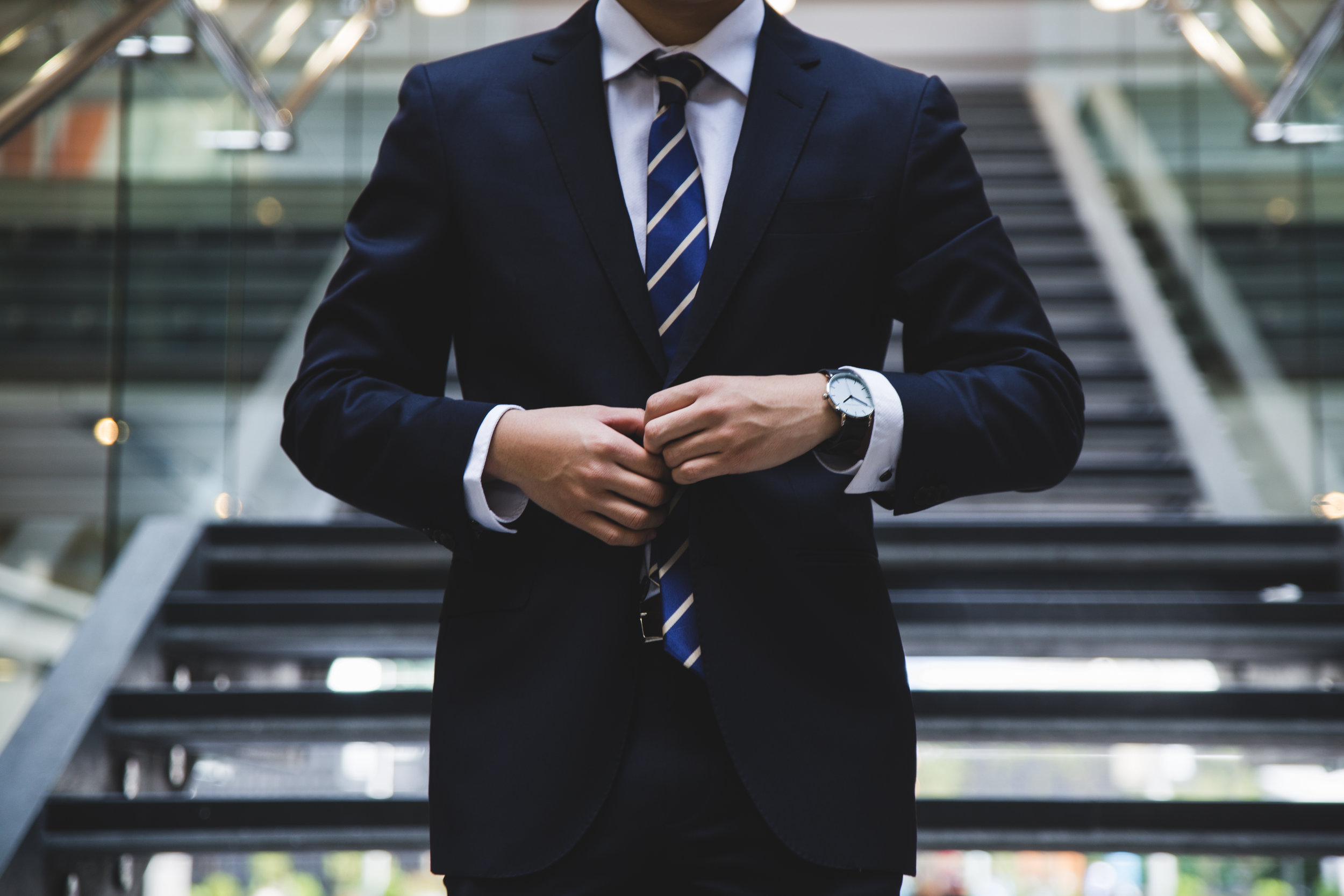 You Should Be Waiting On Your Interview Calls With Confidence And If Not It's Time To Practice, Practice, Practice!
In Interview Prep Coaching you will:
Gain knowledge on behavioral interviewing and practice how to respond
Receive feedback on nonverbal questions, body language, posture, tone and eye contact

Learn how to use a successfully proven methodology for answering interview questions

Gain guidance on how to overcome nerves before and on your interview day

A proven format on how to streamline your responses and cut down on being too wordy

Advice on how to prep, what to expect on interview day, what to expect during and after, and how to successfully close/follow up

How to answer the most challenging questions related to career changing, gaps in employment, leaving your last job etc.

Advice on how to tailor your responses to the hiring managers needs and how to keep the hiring managers attention

Address your unique contributions/job fit/selling points/etc.

A proven format for answering example questions clearly and concisely without losing the interviewer

A list of the best questions to ask at the end of your interview

Structure on how to close the interview effectively and when to follow up

Details on how to address your thank you note post interview while standing out from other candidates
Our 1 Hour Refresher Interview Coaching For Someone Who Just Needs To Be Reminded Of The Above Strategies
Our 2 Hour Rescue Me Course Is For Someone Who Wants All Of The Above In Addition To A Mock Interview Session.
After going on a few interviews, I could tell I wasn't connecting and communicating as the leader I know I am. I contacted Sarah, and I'm so glad that I did. After a few sessions with her, I got offers from every interview I went on and was even offered a higher level based on my interview performance! Feedback was best interview performance they had ever seen! Sarah is exceptional, and I know I wouldn't be where I am without her. Thank you!
- Sasha Morris, Director, Product Development at spencer Health Solutions, LLC
With Sarah's Interview help I landed 6 interviews in as little as a month. Before seeking out Sarah's help I had no call backs. I accepted an offer at a company I love and I know my career wouldn't be where it is today with her guidance!
- Heidi Dahlstrand, Business Manager