Clarity Career Coaching
Are you unsure what you want to do next? Feeling stuck? Been out the job market for a while and just want to explore your career options? Clarity coaching would be the right fit for you and helps with following:
Provides renewed confidence in your strengths, interest and abilities

Explores where those abilities and interest intersect in the job market

Exposes you to potential job opportunities
In-the-Search Career Coaching
This program is for someone who needs support through their entire job search and needs support with an organized process from beginning to end
You will receive resume, cover letter and thank you letter templates with a review of your old documents

Structure on how to determine your target companies and influence decision makers

A proven format for keeping track on your target companies and leads

Advice on building and expanding your network online and offline

1-hour interview support via video

Unlimited email support between sessions
Career Coaching Benefits
Accountability on your job search
Systems and processes that can cut down on your job search time

Templates to rebrand your professional documents

Interview support to help you seal the deal
Next Level Career Coaching
Are you currently working but looking to take the next a step up in your career? Ready for Director level and above roles, but need a strategy to get there?
With Next Level Coaching you will:
Discover keen insights into office dynamics and inter-company/external networking

Learn how to reverse engineer others who are in the positions you want

Learn how to articulate your value add and why you're ready for the next level to decision makers

Identify opportunities that will position you for desired growth

Create influence with key decision makers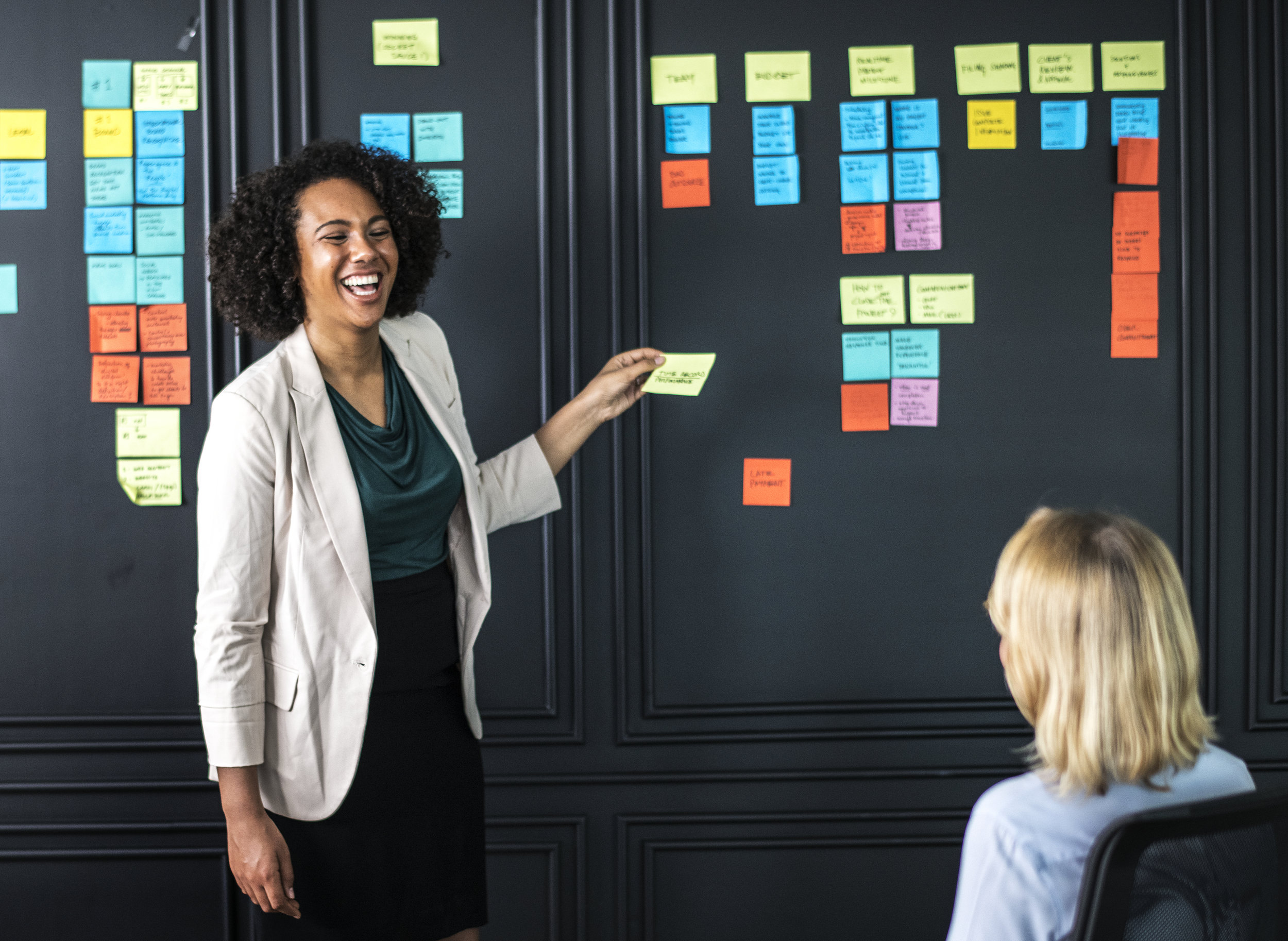 Does The Term Network Give You Nerves? Are You New To A City And Need To Establish A Network There? This Is How Networking Coaching Can Serve You:
Walk away with confidence on how to network and the unique value you add

Know who your targeted contacts are and how to approach them online & in person

Craft a stellar elevator pitch

Know when to follow up and a system for keeping in touch

Gain a list of events and associations with your target market

Learn what to say and what not to say

Learn how to cut the conversation short and move on
Everyone Wants To Be Paid What Their Worth But Not Everyone Knows How To Ask. Working With Us You Will:
Overcome limiting beliefs that are stopping you for asking for the compensation you deserve

Learn how to deflect the salary conversation for when you are ready to discuss

Make a bonus conversation apart of your job offer

Ask for what your worth based on salary research and your key value contributions

Learn how to rebuttal without fear
In my time working with Sarah she was the consummate professional. She helped me align my personal and professional goals while developing a career pathing plan to target specific positions. I highly recommend her as someone who has a diverse knowledge and toolbox to assist all professionals with career development.
- Miles Collins, Management Consultant at Sendero
During my personal branding session with Sarah she went over several ways I could clearly define my brand and improve my professional visibility. She also helped me develop a strategy to share my brand across multiple mediums. Sarah is a phenomenal person to work with. I found her extremely knowledgeable on the topics we discussed as well as very insightful in the topic of personal branding. As a graduate student at Cornell's School of Business, the guidance Sarah provided was indispensable in helping me achieve my professional aspirations.
- Ali Daye, Masters Candidate Cornell University
As an experienced Career Coach and Certified Resume Writer, Sarah Williams has assisted me tremendously in identifying my career path here at SAS. Sarah was very thorough during the whole process and with her help I successfully landed a new position here at SAS as a Technical Consultant. Her enthusiasm for this type of work and her true passion for helping people, along with her positive attitude, made her a pleasure to work with. I highly recommend Sarah as someone you should work with for career pathing and guidance.
George P. Georgio, SAS Technical Consultant